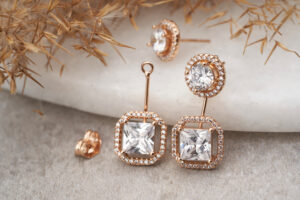 All lab made or recycled diamonds branded as sustainable alternatives to natural mined diamonds may not actually be what they are touted to be. If you have your mind set on going for environmentally friendly, sustainably sourced diamonds for your precious jewelry, you ought to identify and verify the stones as actually sustainable before you finalize the sale. Let us discuss some key points to keep in mind while making such a purchase.
Energy Used In Lab Grown Diamond Production
As opposed to what we may have been led to believe, the production of diamonds in a laboratory requires a tremendous amount of energy to produce the heat and other conditions favorable to the growth of high-quality diamonds. The carbon footprint of a large lab grown diamonds manufacturing facility can be very high, though it might in no way be comparable to the mass destruction of the ecosystem and environmental pollution caused by natural diamond mining.
The best way around this is to go with vendors who are transparent and reliable about the information regarding the source of their stones; whether made in a lab or recycled. To make your purchase more ethical, lab made diamonds can be purchased from facilities that take conscious and continuous efforts to keep their carbon footprint as low as possible and invest time and money in finding improved ways of keeping their energy consumption and pollution to the minimum.
Make Sure You Know The Source Of Your Diamonds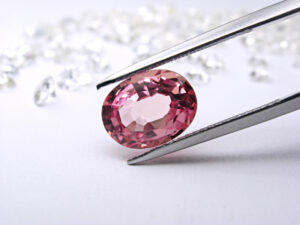 Lab made diamonds are easy to track since the good quality ones come with all the necessary information regarding the manufacturing facility and the processes adopted by them in diamond production. If a vendor ever seems reluctant to give information on the facility or manufacturing practices, they may have questionable methods used in the production of their diamonds.
Tracking the source of recycled diamonds may not be as easy. Recycled diamonds are usually broadly labeled as sustainable diamonds without clear, reliable information on prior owners. An incomplete listing of sourcing would make such recycled diamonds just reusable and not sustainable by any means.
Using sustainable diamonds such as recycled diamonds and manmade diamonds manufactured using cleaner practices can help reduce the carbon footprint considerably while providing the buyer with ethically sourced stones of high quality. Knowing the source of the diamond is paramount in deciding whether your purchase is ethical and sustainable.